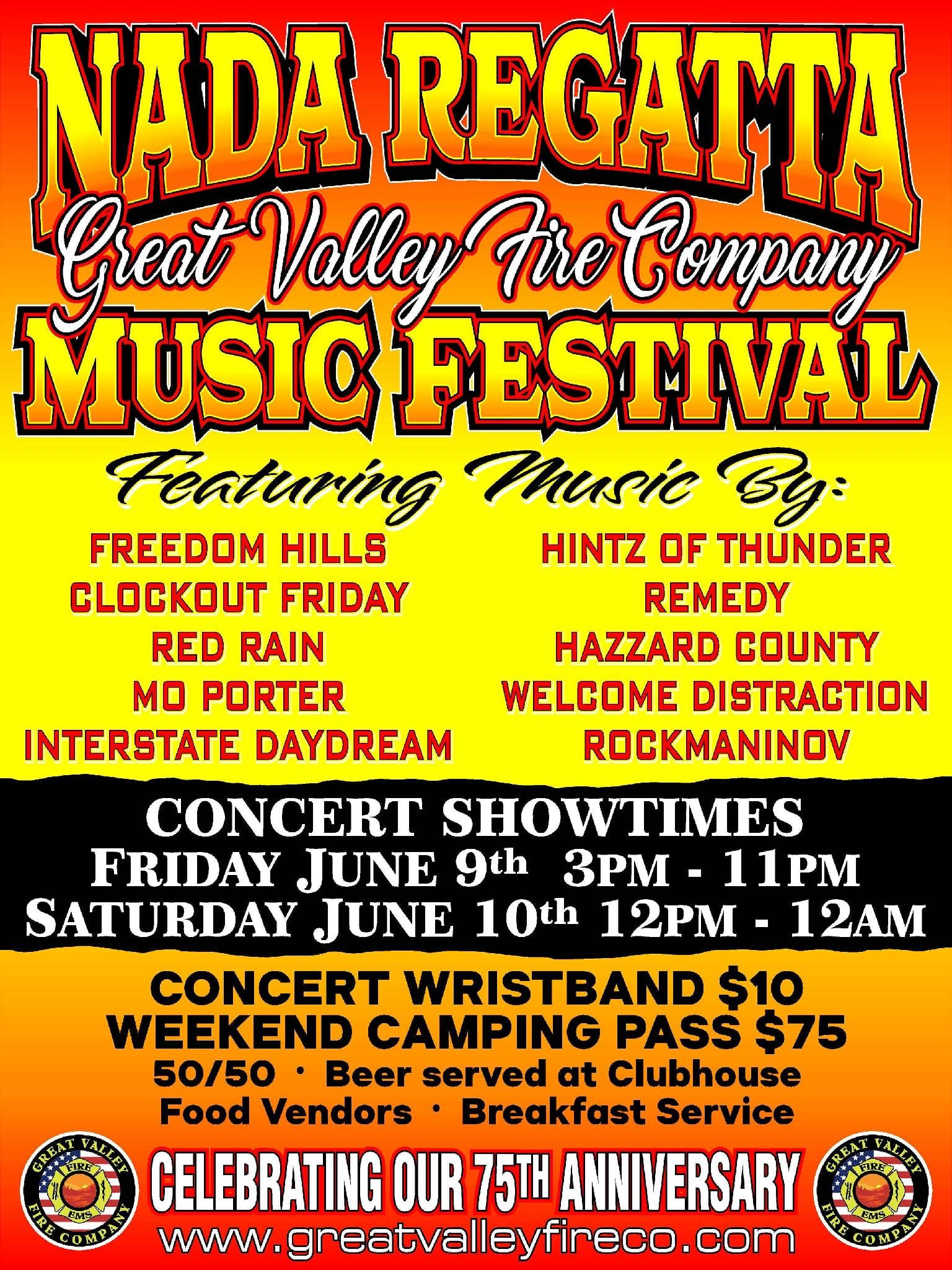 We planned a music festival to replace the Great Valley Regatta!
Canoeing / Kayaking
This is not a regatta. We are not responsible for anybody floating down the creek. Use of canoes and kayaks is not permitted at the campgrounds. You may still make a campground reservation.
Concert Schedule of the Bands to Perform:
Friday
3-5 pm - Freedom Hills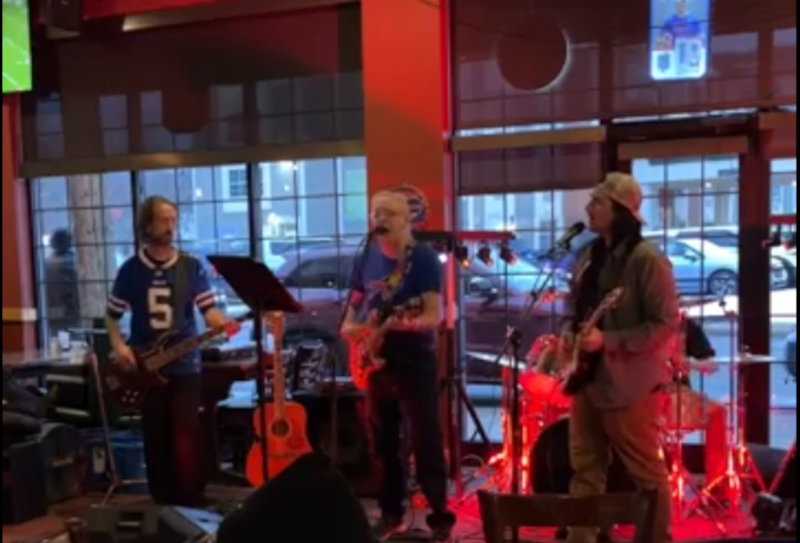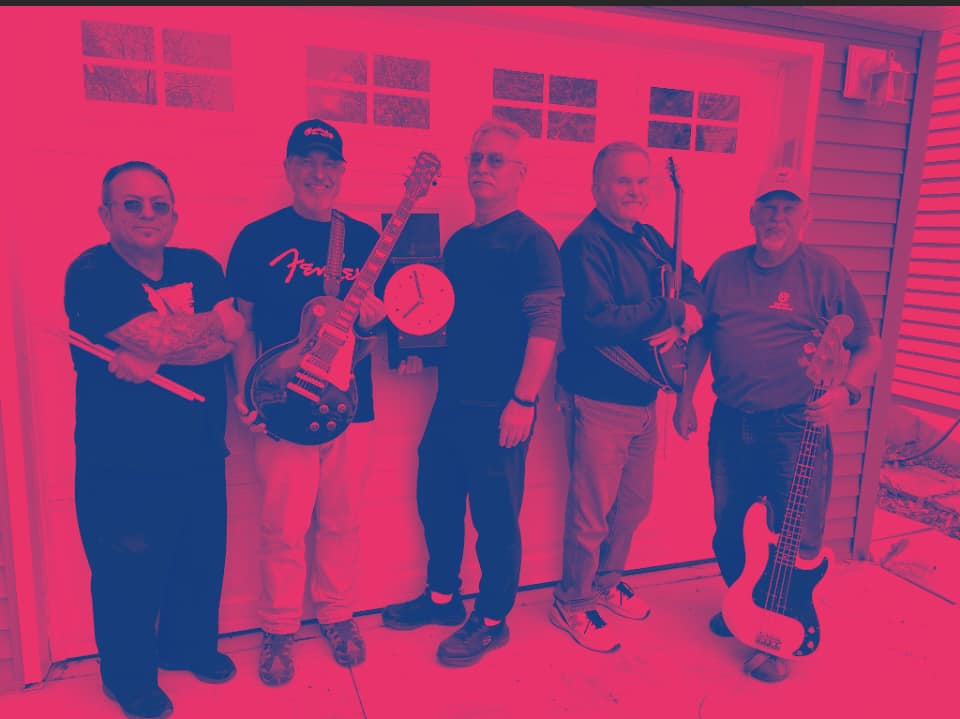 7-9 pm - Red Rain - performing hits from the 70's, 80's, 90's and 2000's

9-11 pm - Mo Porter - performing music from the 60's, 70's and 80's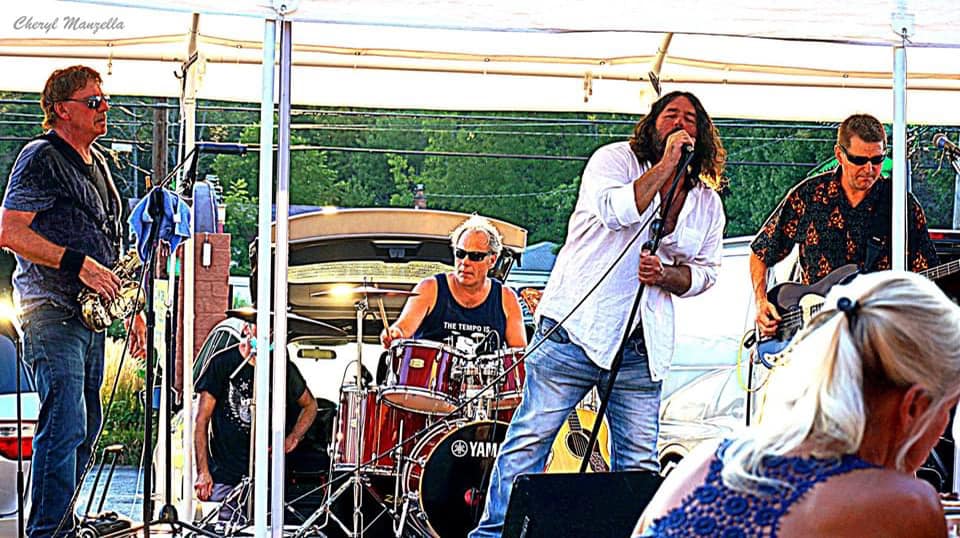 Saturday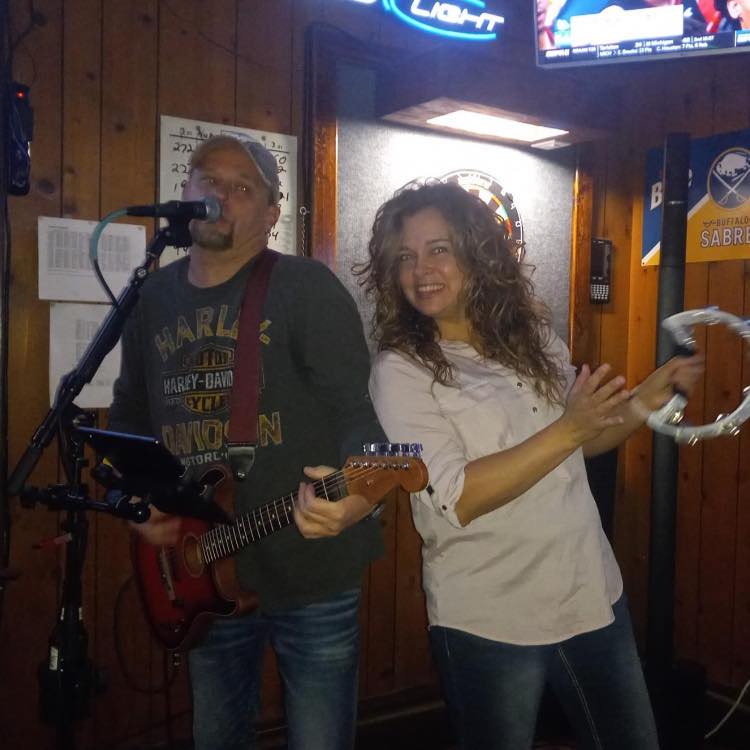 2-4 pm - Remedy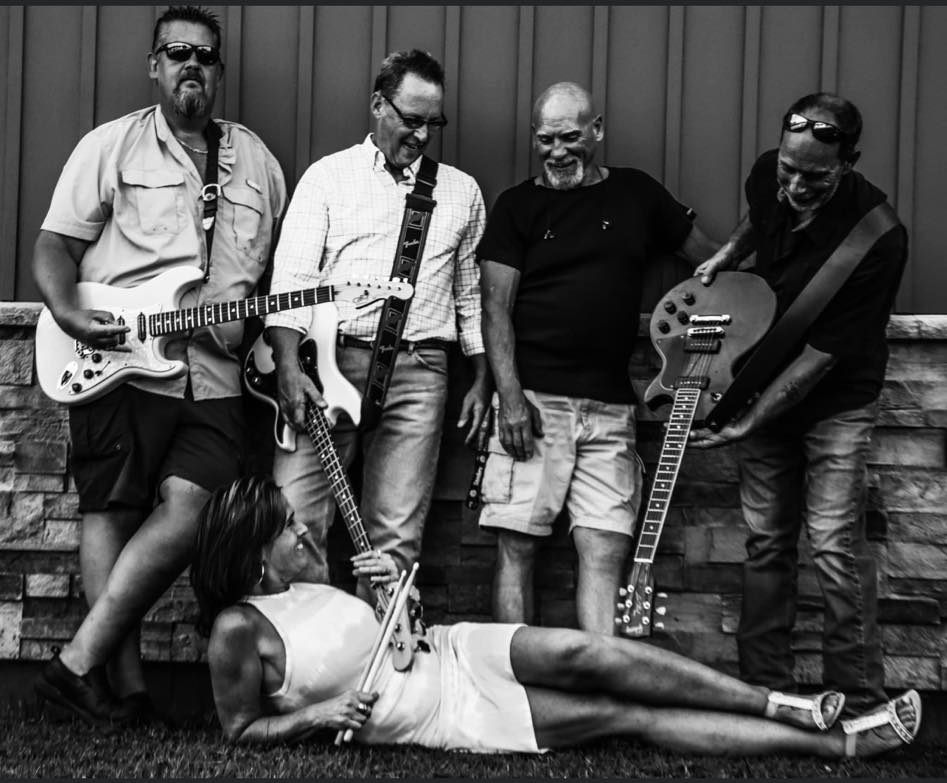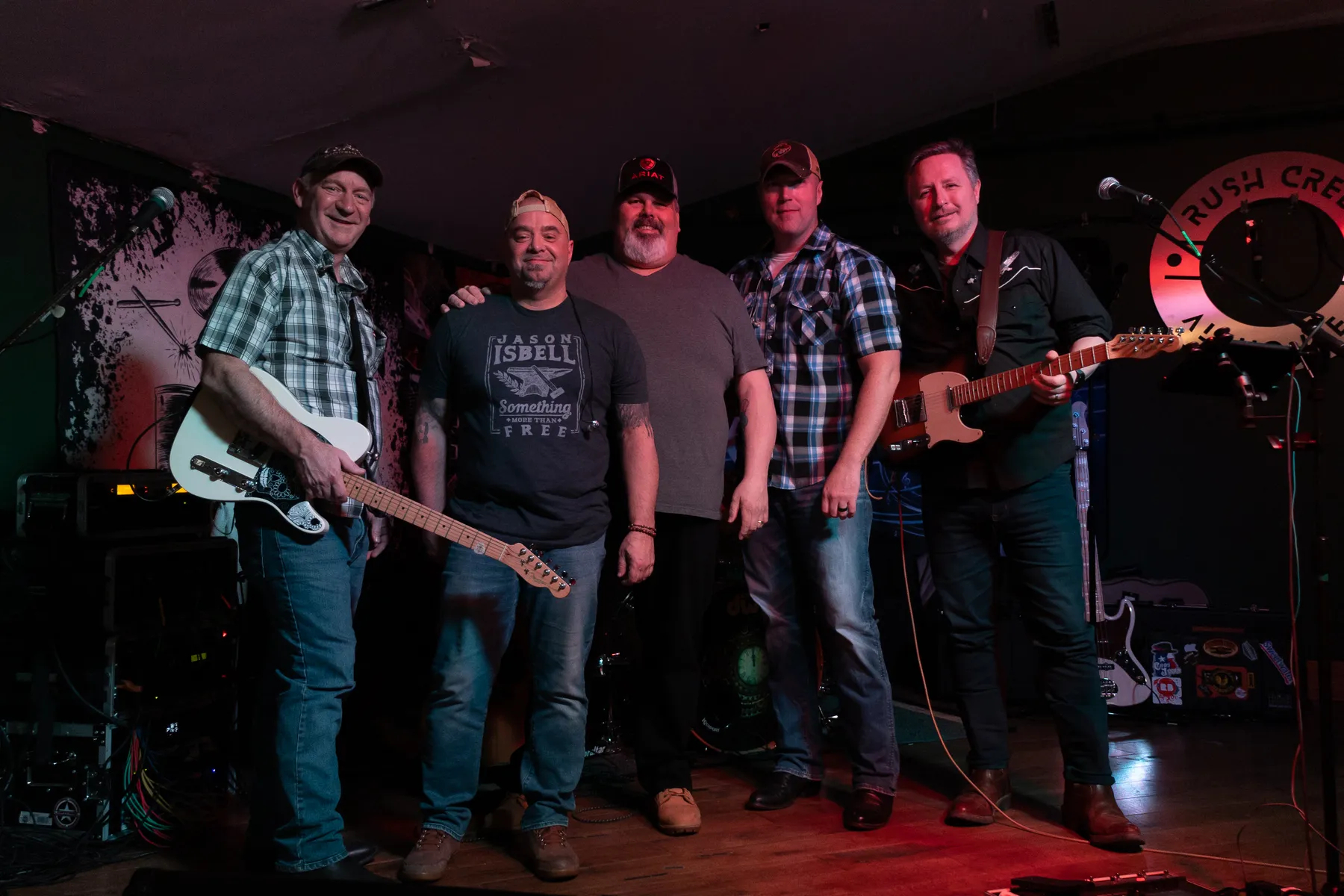 6-8 pm - Welcome Distraction - Western NY's most versatile party band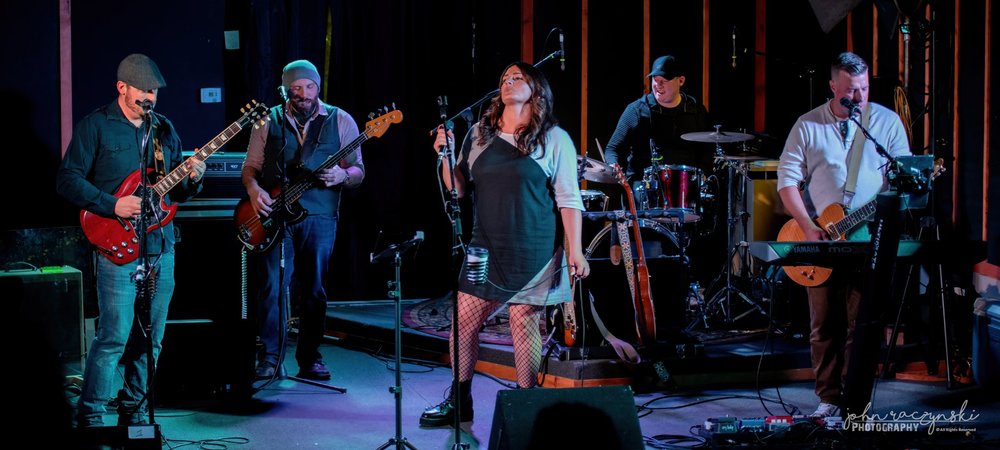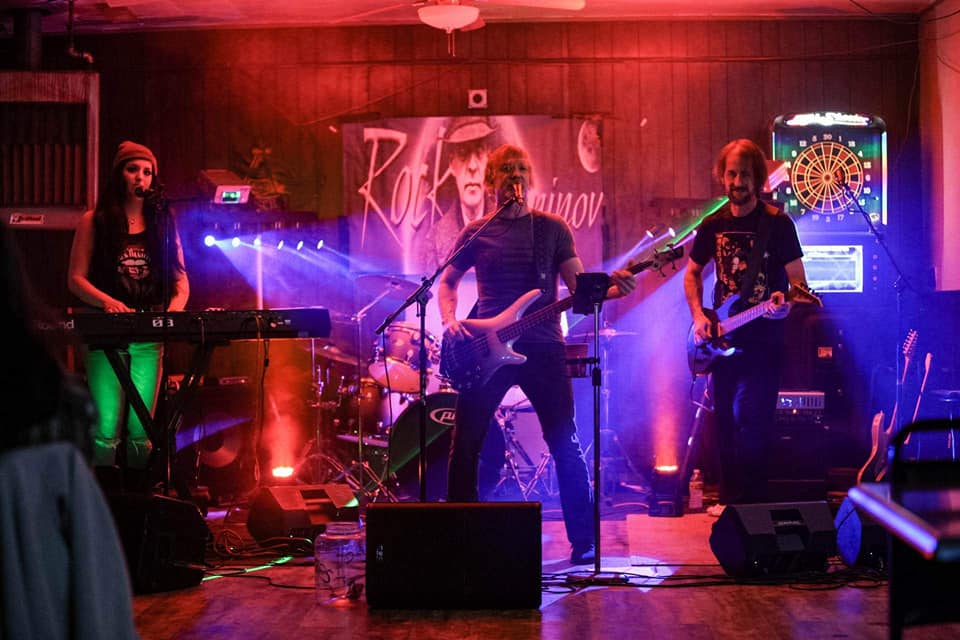 Times may be subject to change
Concert Tickets/Wristbands will be available at the gate; Good for both days.
A concert wristband is $10 per person and gives a wearer access for the entire weekend!
Gates Open
Gates will open at Noon on Friday.
Gates will open at 10AM on Saturday.
Concert Rules & Info
Music will occur behind the clubhouse on Depot Street.
No BYOB (Bring Your Own Beverages) allowed in the music event area.
Alcoholic beverages will be for sale at the venue.
Food trucks on site!
Bring a comfortable lawn chair.
No tents or canopies.
Hard coolers are NOT allowed.
Soft coolers allowed.
Shuttle & Parking
Limited parking near venue.
Overflow parking available by campgrounds.
Shuttle Service available for all campers and anyone using the overflow parking area on Klawitter Road.
Shuttle will run from one hour prior to and one hour after the bands.
Food Trucks & Trailers
Goode Foods
Beef on Weck, Beef 'n Cheddar, French Fries, Homemade Pies, Curly Fries, Ribbon Fries, Bottled Water, Lemonades, Iced Teas, Frozen Slushies, Soda pop
Carson's BBQ
Chicken BBQ, Ribs, Pulled Pork
Larry's Foodwagon
Philly Steak, Sausage with Peppers & Onions, Hotdogs, Hamburgers, Fresh Cut Fries, Beverages
Napoli Pizza
Pizza, Cannoli, Calzone, Meatball Sub
KB Foods
Lemonade, Gourmet Hot Dog, Curly Fries
Hoptoads Real BBQ
BBQ
Beer Tent
Identification is required to access the beer tent.
A weekend camping pass is $75 which gives the following:
Access to our campgrounds on June 9 at Noon to June 11.
A campsite (measures ~20' Wide by ~50' Depth)
One camping vehicle per site
Six people per campsite
Camping Information & Restrictions
Camping is first come first serve at the campground. One camper per site. No assigned campsites.
All registered campers with vehicles may not leave until Sunday morning.
No wood pallets.
If needed, firewood will be available for purchase on site.
Only people registered to camp will be allowed in campground.
No ATV Vehicles.
No glass bottles.
All camping on Klawitter road campground.
Check-in for camping will be at campground entrance.
Map of Parking Lots & Campgrounds
Event Merchandise
Event and band merchandise will be available at the event.
Great t-shirts and hoodies to commemorate the 75th Fire Company Anniversary.
No Pets
We love animals but please leave your animals at home; as animals are not allowed at the campground or festival grounds during the event.
Important
This information is subject to change.
More Information and Registration Details to Come
Details to follow! Check out the poster! More information to come!
75 Years!
Celebrating our 75th Anniversary of the Great Valley Volunteer Fire Company!
Thank You!
Thank you for your continued support!